Youth Clubs at Newhaven Youth Centre, Denton Island
Our Youth Clubs cater for ages 8-18 and are filled with fun activities, based on your suggestions, such as:
Cookery
Arts and Crafts
Sports
Group games
Outdoor Games and lots more!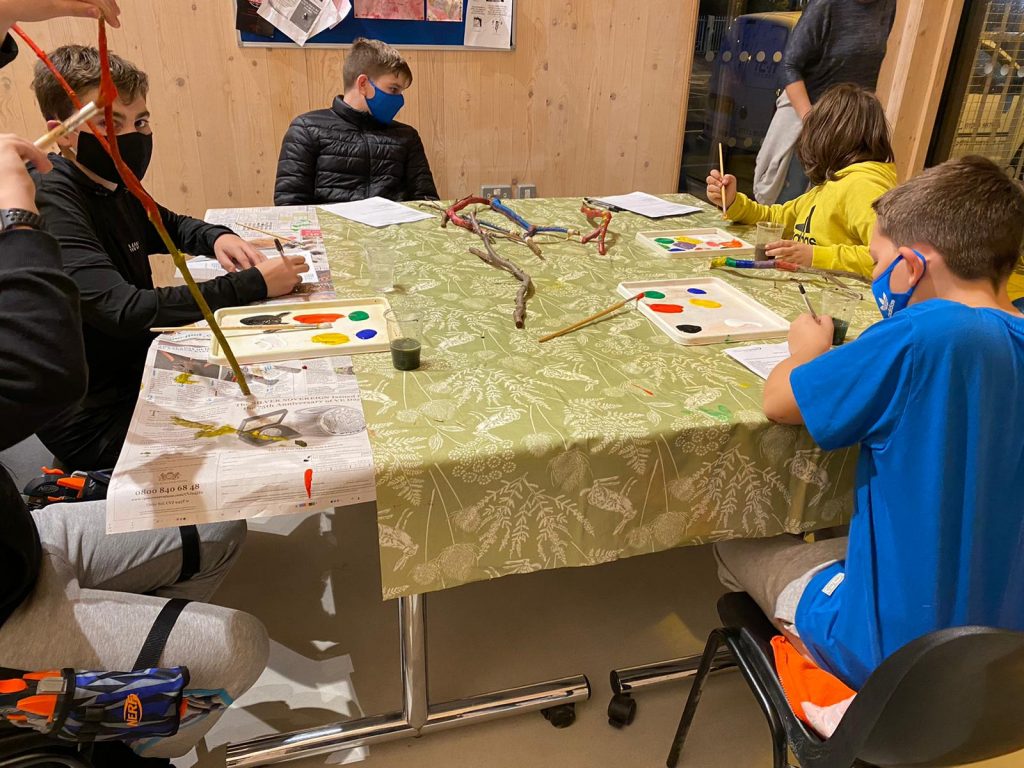 Fri-Yay 8-11 year olds
5pm till 7pm, please call or email first.
Wednesdays and Fridays 12+
6:30pm-8pm Wednesdays and 6pm-7.30pm Fridays, join in with the activities or sit and relax with your friends! Youth workers will be there if you would like a chat about any issues important to you.