A new district-wide initiative all about food is getting off the ground and it's looking for members of the community to get involved. The overall aim of the work, which has been commissioned by East Sussex County Council (Public Health) and is being hosted by SCDA, is to set up a cross-sector food partnership that will work together to improve local food security.
Food security means that all people, at all times, have physical, social and economic access to sufficient, safe and nutritious food which meets their dietary needs and food preferences for an active and healthy life. A bit of a mouthful!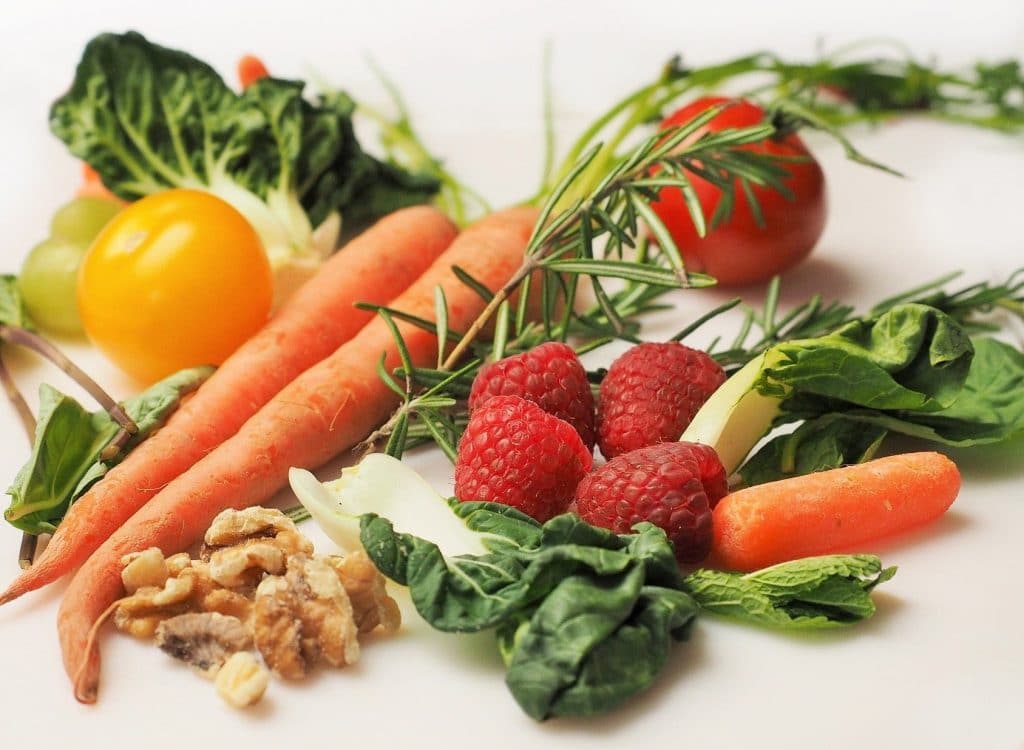 Whilst much work is already being done to tackle food insecurity across the district, the road to a more sustainable food system – for both people and planet – involves collaboration and coming together behind a shared agenda.
So…let's talk about food!
10 years from now…imagine a food secure Lewes District – what one thing would you like to see? Get in touch to feed your perspective into the district's food strategy.
If you're passionate about alleviating hunger, increasing the provision of nutritional food, reducing food waste, growing food, supporting local food suppliers and building food skills and awareness, we would love to hear from you and explore how you might like to get involved.
Email food@sussexcommunity.org.uk for more information.