Nursery Practitioners (Qualified / Unqualified)
Various hours between 8.00am – 6.00pm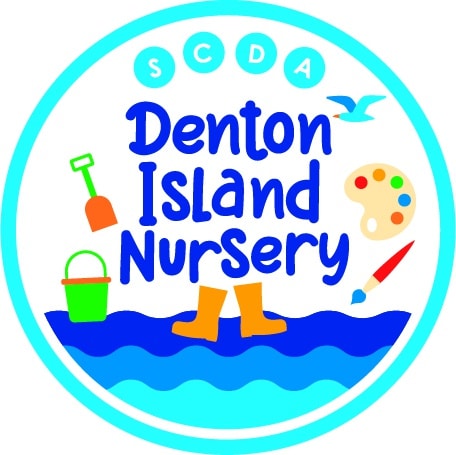 Denton Island Nursery Qualified Practitioner May 19
Unqualified Nursery Practitioner – Sessional – April 23
Nursery Practitioners (Qualified / Unqualified)
NMW/NLW rates apply
Various hours between 8.00am – 6.00pm
Denton Island Nursery is a modern, purpose built nursery with excellent facilities. Rated as an 'Outstanding' setting by Ofsted, we provide high quality child care for children aged 0 – 5. We are based in Newhaven and open from 8am – 6pm Monday to Friday.
We are looking for Sessional Nursery Practitioners (Qualified or Unqualified) to join our busy team and work various hours as required on a 'bank' basis.
Working with children within our Nursery provision, you will encourage and develop children through the use of materials, equipment, activities and discussions, and help them improving their social skills and confidence through activities.
The successful candidates will be subject to an enhanced DBS check.
As we continually look for sessional nursery practitioners, there is no closing date for this position. We normally organise interviews within a month of applications received. If you haven't heard form us in that time, then please contact HR on 01273 519140