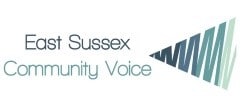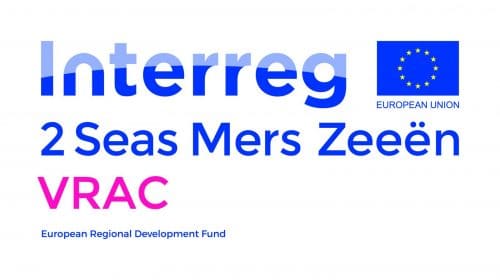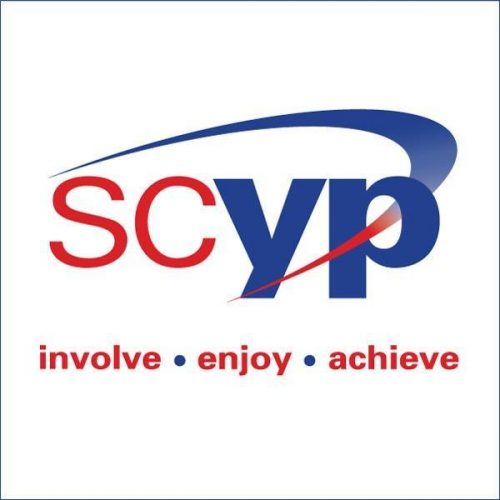 Delivered in both Newhaven and Hailsham, East Sussex, PACE provides young people aged 11-18, who have negative school based experiences and/or are struggling to engage with school, the chance to take part in a range of activities outside of school on the 12 week programme.
We are looking to increase self-esteem, wellbeing and encourage positive engagement with education as a whole – not just in school! These activities are youth-led, but will include a range of informal education opportunities such as: life skills, creative skills, and workshops, as well as opportunity for trips to forest schools, alternative education provisions, and volunteer opportunities. 
A key part of this project is to provide parents/carers and young people with the opportunity to provide feedback on how they feel about their place of education and what they believe would make young people engage more successfully with education.
For more information, or to make a referral to the project, please contact Shannon Payne, SCDA Youth Team Lead: shannon@sussexcommunity.org.uk
Delivered in partnership between SCDA and Sussex Clubs for Young People, commissioned by East Sussex Community Voice, and funded by Interreg: European Regional Development Fund.