The team at Denton Island Community Centre help to organise and run local events in Newhaven, including the annual Fish Festival and Christmas Extravaganza.
Newhaven Fish Festival 2022
This year's Fish Festival that will be held at West Quay lawns on Saturday 25th June from 10am to 3.00pm.
 The annual event that celebrates Newhaven's fishing industry, and all things community. is now in its 19th year! The Children's parade sponsored by Rampion and accompanied by Earthquake drummers will start from Denton Island and make its way down to the West Quay along the river to Huggett's Green where there will be community stalls, food and fun to be had for everyone! All children are welcome to join the parade, email michelle.hocking@sussexcommunity.org.uk if you or your community group would like to take part.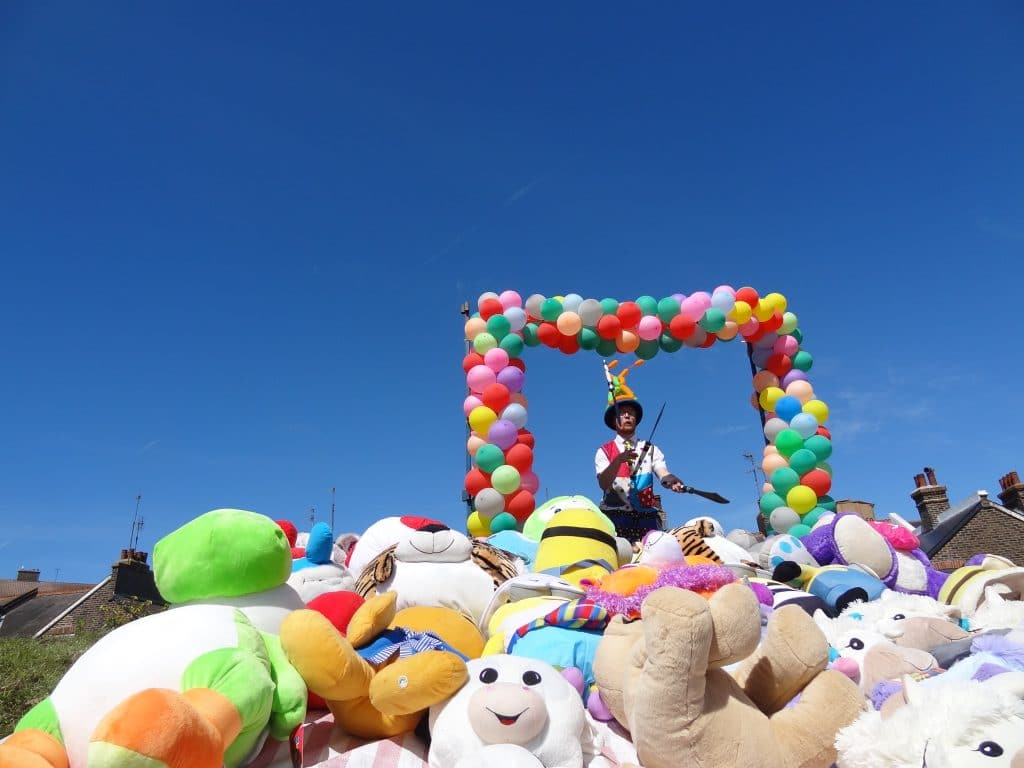 Community group stalls, local businesses on the promenade, art displays, children and youth activities, bouncy castle and live entertainment throughout the day on the green. The Marquee this year will host an abundance of different food and refreshments.
For more information call Michelle Hocking on 01273 517250 or email michelle.hocking@sussexcommunity.org.uk