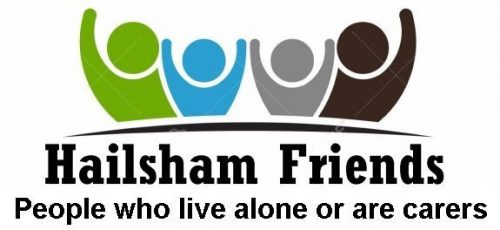 All of us experience times feeling isolated or lonely. With Covid restrictions, it can be much more difficult to see people and enjoy a chat or a get together. 'Join Together' is a Hailsham based befriending project, which aims to reduce loneliness and social isolation in the community of Hailsham by bringing people together and looking for opportunities to help individuals strengthen their social networks and make new friends. 
We also run activities, courses and events for people to access emotional support, develop confidence, skills and knowledge, and make new friends. If you are feeling lonely or feeling isolated from your local community, don't sit at home feeling cut off, give us a call and we can match you with a trained volunteer who will keep in regular contact.
If you have time to spare, enjoy meeting new people and want to become a befriending volunteer in Hailsham, making a difference to someone's life, please get in touch for more details.
All of our volunteers receive training for the role and are fully supported throughout the befriending relationship.