Qualified Nursery Practitioner
Qualified Nursery Practitioner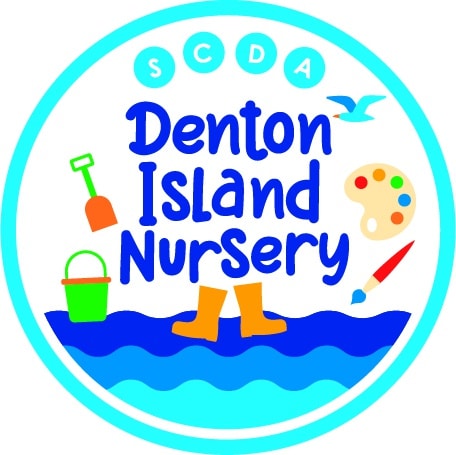 Various hours between 8am-6pm Mon-Fri across the full year
Must be qualified to NVQ L2 minimum
Fixed Term for up to 12 months
Salary: Statutory rates apply – £9.50 per hour from 1st April 2022 for aged 23 and over
With the nursery growing and our numbers increasing, an opportunity has arisen for a Qualified Nursery Practitioner to join our team. Working in our Nursery facility, you'll help provide high quality care and engaging learning experiences for the children under your supervision.
We are looking for someone who is enthusiastic and has a real passion for creating learning opportunities that ensure children have the chance to develop to their full potential.
Duties include;
Planning, leading and implementing the Early Years Foundation Stage
Providing a unique experience for the children that is interactive, fun and warm
Building strong parent relationships
Upholding the implementing the nursery policies and procedures
Safeguarding children at all times
This is an opportunity to bring your own skills and experience to deliver something diverse and remarkable.
As a qualified practitioner, the post holder is responsible for the delivery of high quality integrated full day-care and early education to local children aged nought to five. In addition there are key holding responsibilities to be shared with the management team on a rota basis.
Job Description- Denton Island Nursery Qualified Practitioner Oct 2021
Apply for position